BOBILIN HONEY offers pollination services from 2 hives for your Michigan backyard garden or many hives for your commercial pollination needs.

The FDA does not have any standards for honey. So you can call corn syrup and water honey. There is no official definition for Local Honey or Raw Honey that I can find.

I took Beekeeping Classes 9 years ago and started to raise bees (2) hives to pollinate my garden. I use to get 12-24 cucumbers now I get bushels from the same amount plants. I started with 2 hives and now have between 150 & 200.
News from Bob the Bee Guy
See the pricing for our 1 and 2 Gallon buckets. Savings of over 20% Go to our online store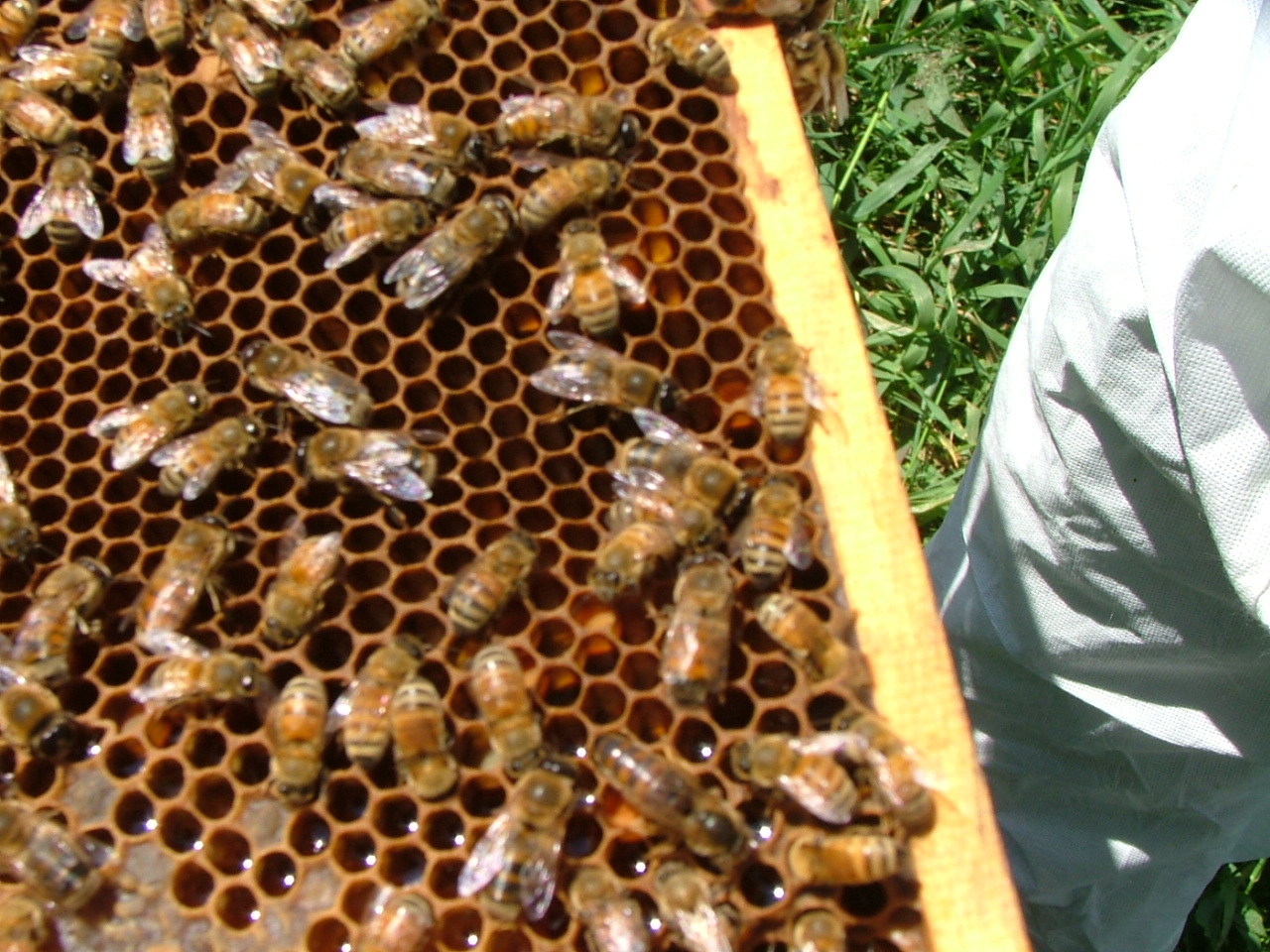 The conference agenda was about what is killing your bees Jamie Ellis was one of the speakers at the conference along with Randy Oliver. In a nutshell. If you are not checking your mite load and treating for mites your bees will probably die. The recommended way to...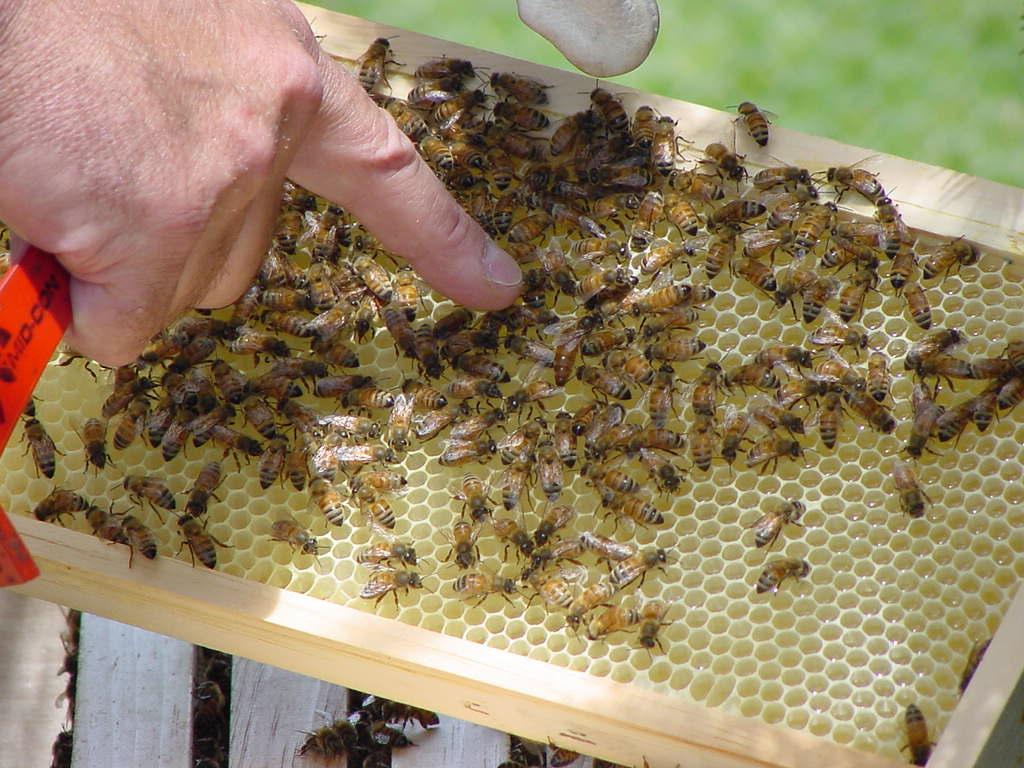 We will have our first meeting on May 23, 2017 @ 7pm at the Chelsea Library. Bring a friend. I am sure we will have a great time. For additional info please contact John Dohner    johndohner@gmail.com or Bob Jastrzebski   bob@bobilinhoney.com